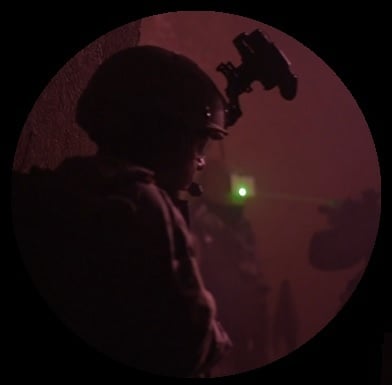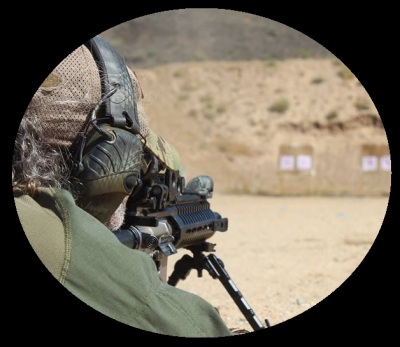 Work through a tactical shoot house on your own or as part of a team using the most advanced non-lethal weapon training systems.  Use pistols and tactical rifles to engage both targets and enemy role-player combatants.  
Duration:  2 to 4 hours
Shoot military style weapons at our live fire outdoor shooting range.  Train with our former military instructors on pistol and rifle tactics.  Private and public programs are available.

Duration: 2 to 6  hours
Learn team building and leadership strategies used by the US military.   The programs are ideal for executive teams, sales and IT personnel.  Our team building events are available in Phoenix, Las Vegas and San Diego.
Duration:  4 to 8 hours